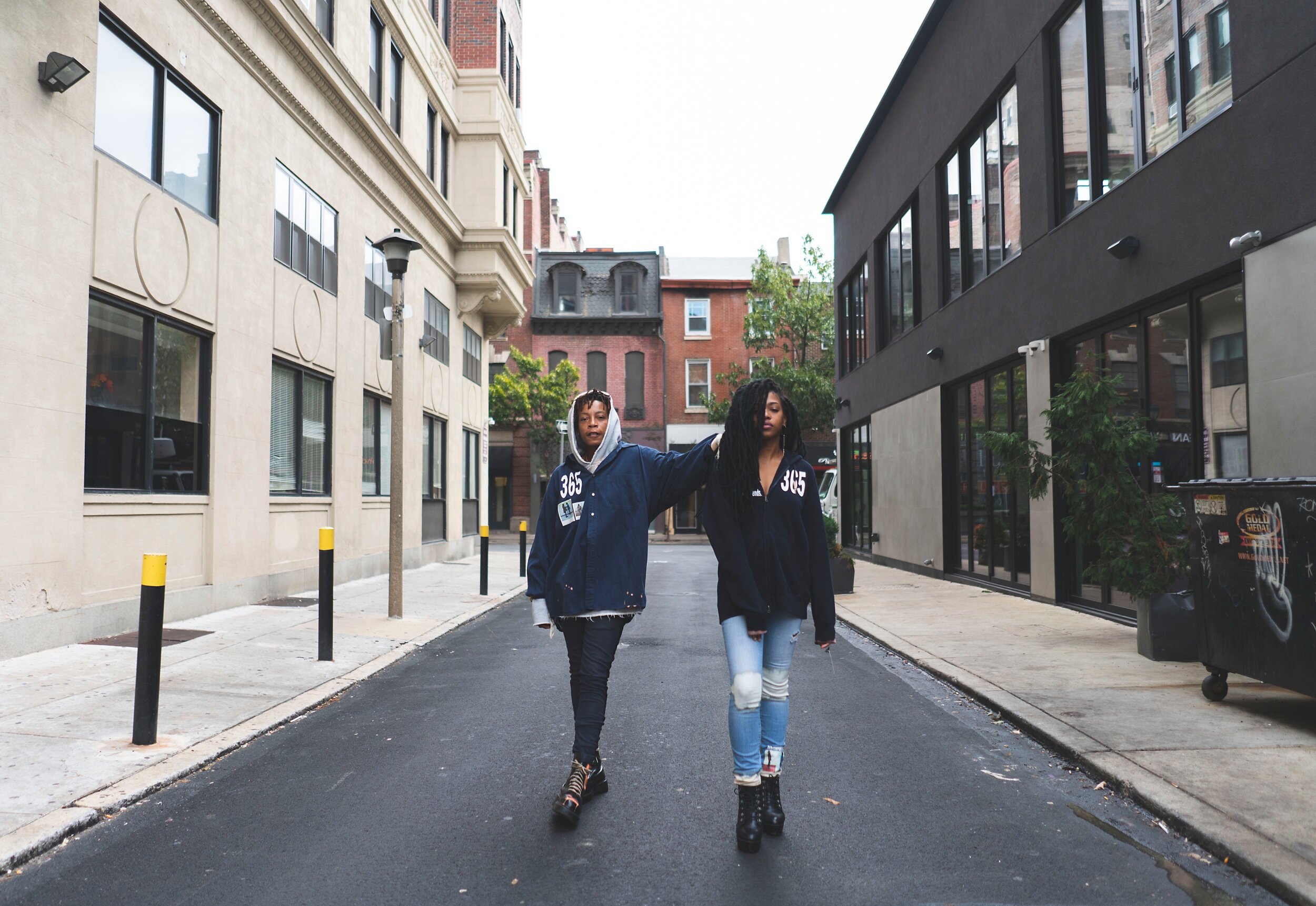 Return to self. Self love. Introspection.
365 Black Fxck 28 Days is Upcycled Non Binary Clothing we focalize Blackness, thought, style and statement. 365 Black Fxck 28 Days was curated from the need for more conscious representation in style, fashion and Trends. We provide upcycled garments, our looks are revolutionary and swank. 365 delivers thought provoking statement pieces with hidden messages, challenging ourselves to Rethink and Relearn. We bring about awareness to social matters, bringing prominence to everyday Black history, and continue to explore.
365 Black Fxck 28 Days offers our customers a more conscious choice to shopping, raising the everyday consciousness of our customers with inspiration, stories and information. We institute a culture where blackness is safe, and embraced, bridging social matters to garments, with style and swank. We up-cycle the majority of our inventory, not only to challenge cultural codes of what Quality, beauty or any standard, however to make more meaningful choices with what is being put into the environment. 365 Black Fxck 28 Days stands for love peace and light, we will continue to strive to be the change.
Long love John Africa
#onamove